The Pinnacle Circle
We, a United front, lead for a better world.
---
CLICK HERE IF YOU FOUND A COIN OR ARTIFACT
---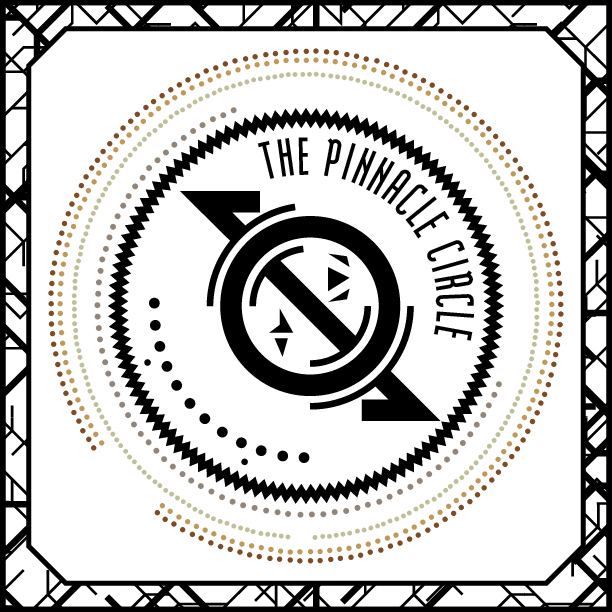 ---
Artifact hunting can be a fun and exhilarating exercise. The thrill of discovering and owning a priceless artifact, the thrill of excitement when you sell it, will always be there with you, even if you never find another piece. It starts with a feeling, something you cannot explain but feel within you. You go to a certain place to search for it, certain that it may not be there because everywhere else was just a coincidence and that place is where it must be. You dig with bare hands, scrape and dig, and wiggle you fingers into tiny cracks, put your face close to dirt to see if the mound isn't a natural hill, but a buried clay pot. Your heart races gradually in the hunt for these wonderful artifacts, because uncovering the secrets, is what really gets the blood moving. Artifacts can be found almost anywhere, on a park bench, a sidewalk, a trail, a library, a tip jar, a coffee table, a gas station, a restaurant, just not canada or mexico. Artifacts are more than just small objects, sometimes they are larger puzzles to be found, uncovered and studied. There are many ways to study these artifacts, perhaps the best way is the codes they may produce. Who knows what games these codes could unlock. One thing is for sure, only one can join the circle. To partake, identify yourself, shore up your pledge, prove your worth, only the top will join. The best of the best, the thoughtful of the kind. Welcome my friends.
---
///Leg 1///
---
GAME 1 IS HERE /// Solution [Pendulum]
GAME 2 IS HERE /// Solution [LeopardCamelToe]
GAME 3 IS HERE /// Solution [Pendulum]
GAME 4 IS HERE /// Solution [Pendulum] [BillCipher] [Analyst]
Game 5 IS HERE /// Solution [Pendulum] [LuxTenebris] [Analyst] [Deadringer]
GAME THETA & Element 1, 2, 3, 4, 5 & 6 IS HERE /// Solution [Pendulum]
---
>//Leg 2//<
---
GAME 7 IS HERE FAILED
---
GAME 8 IS HERE /// Solution [Analyst] [Unevenings] [BillCipher]
---
///POINTLEAD///
---
---
A note from The Initiator
---
>///Join the Community///<
---
>///PINN Tokens///<
u537aaq7awfz?
2
ECKZFS12T